Bubble bubble toil and trouble
Fire burn and cauldron bubble
On the evening of October 26th, we had the largest Halloween Party at NWIS this year.
NWIS kids, parents and their friends gathered around in their outmost extravagant costumes, and kids brought their wonderful colorful Trick or Treat bag for the night of fun.
They all wore really awesome costumes like monsters, cute bats, unicorns, and princesses, others were recognizable characters like Harry Potter, Minecraft, Ghibli characters and a Jedi!?
We had lots of games for the kids to enjoy: throw the ball into the holes, fishing game, ring toss game, and many more!
The kids enjoyed getting a Halloween tattoo and colorful face painting drawings on their cheek.
By nightfall, the kids and parents went out Trick or Treating around the neighborhood, walking up to the teachers and say,
"Trick or Treat!" The kids received so many candies with a bright smile on their face.
We all hope they ate all the candies the next day!
Some of the teachers wore a themed costume together as well: Alice in Wonderland.
The Queen of Hearts wore the most elegant dress of all, strolling down the street alongside Mad Hatter!
We would like to thank all of you for coming to our Halloween Party and made it the most exciting night of the year!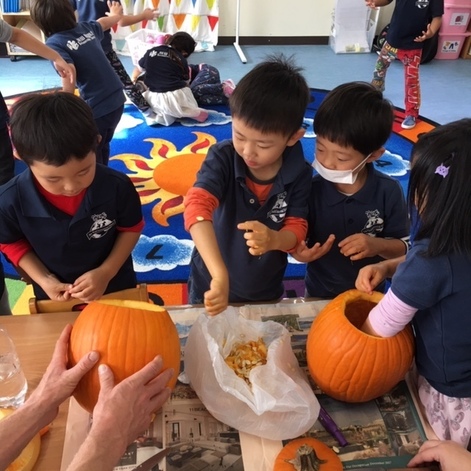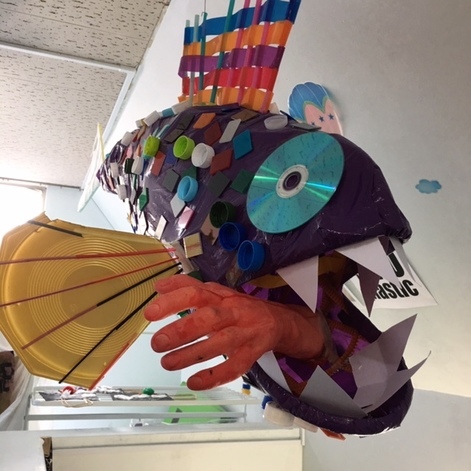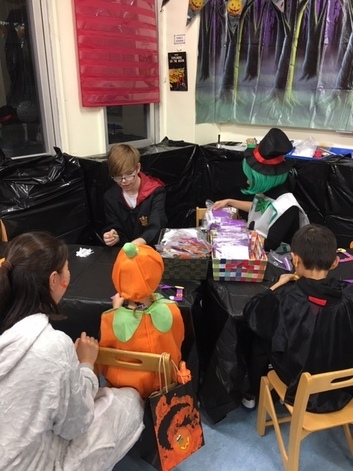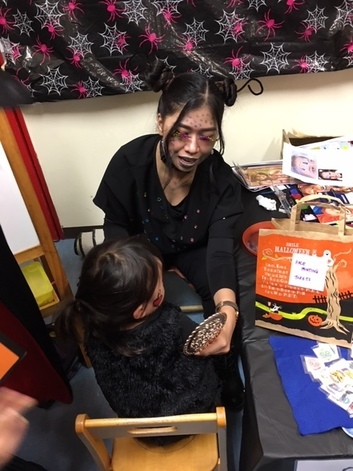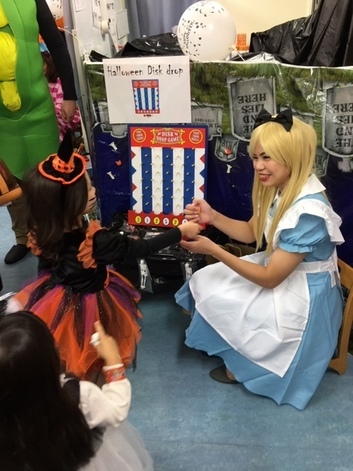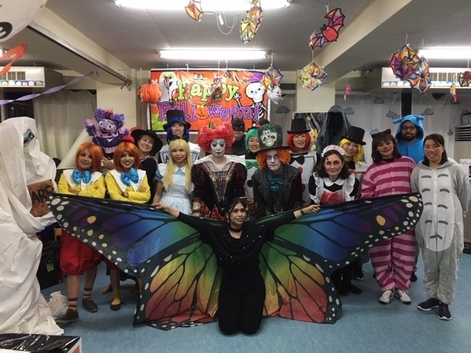 https://newworldinternationalschool.com/
2019年4月入園 説明会開催中
ご予約は
お電話03-3305-0573
メールn.w.i.s@newworldinternationalschool.com
日本語でどうぞ。n.w.i.s@newworldinternationalschool.com