BB Fun and Fitness Week
BB children are always energetic but they are even more so through the activities this week.
Our craft "spiral kite" made us kept running in the park. More we run, more the kite spinned!
We enjoyed bowling and other games like ball tossing and pom pom hokey in the classroom. We waved our Pennants to cheer up our team.
For the several times, we practiced crawling through the tunnel for the sports day coming soon. We can all go through the tunnel very quick!
Hope we can enjoy our first Sports Day as much as we enjoyed this week.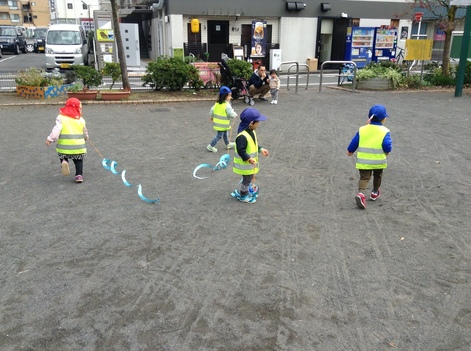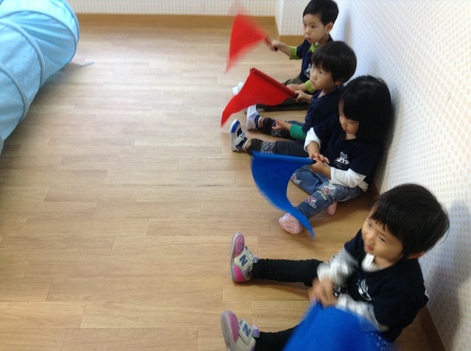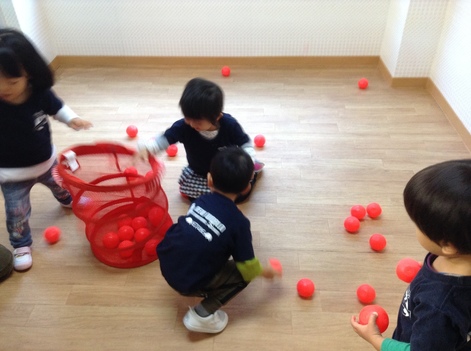 For reference
Song of the week:
Jelly on a plate
https://youtu.be/Zl28uKoarLI
Freeze Dance
https://youtu.be/2UcZWXvgMZE
Books:
"Faster Faster"
" Five little Monkey Jumping On a Bed"
https://newworldinternationalschool.com/
2019年4月入園 説明会開催中
ご予約は
お電話03-3305-0573
メールn.w.i.s@newworldinternationalschool.com
日本語でどうぞ。n.w.i.s@newworldinternationalschool.com