Ready, set, go!
Our annual Sports Day took place on Saturday November 17th.
Parents, grandparents, kids, siblings, and teachers gathered together with their red or blue shirts to cheer on their team and play together!
We started off with everybody dancing to the hot potato dance.
Shaking, hopping, and moving our body left and right to get us moving for the day.
Afterward, we started the event with mini relay races – which team is going to finish first! – sprinting towards the goal line, and wonderful performances done by Ladybugs, K3, K4 and K5.
K4 did an outstanding dance with colorful ribbons on their hands.
K5's parachute dance was the most amazing we have seen!
Parents have also joined in the games together with their kids – as well as siblings and grandparents – and they had a great time playing together as a team.
Everyone had lots of fun playing together, and all the NWIS kids did such a magnificent job each and every one of them received a gold shiny medal and a cool jump rope!
What a wonderful event to have everyone gathered around and enjoy a Saturday morning.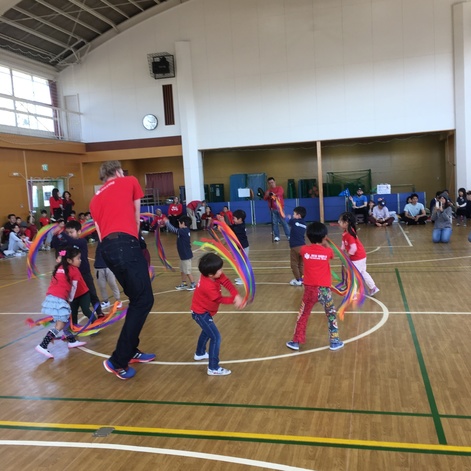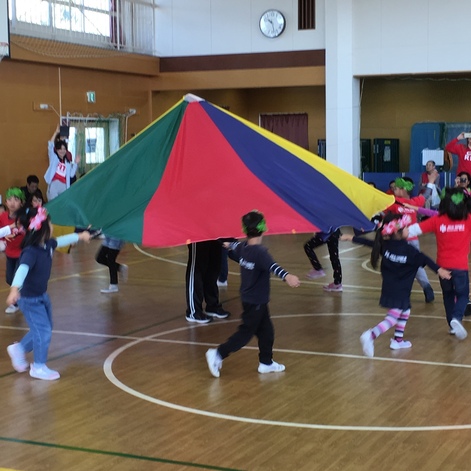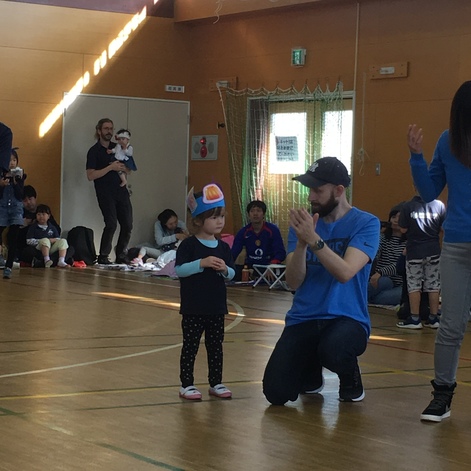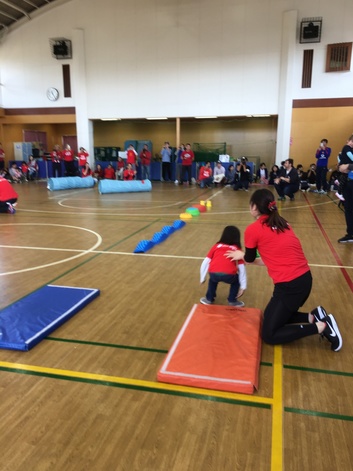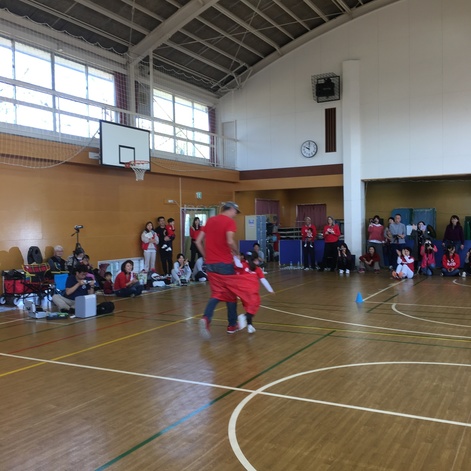 https://newworldinternationalschool.com/
2019年4月入園 説明会開催中
ご予約は
お電話03-3305-0573
メールn.w.i.s@newworldinternationalschool.com
日本語でどうぞ。n.w.i.s@newworldinternationalschool.com