Theme: Dinosaur
Songs:
We are the dinosaurs:
https://m.youtube.com/watch?v=82ooOpJLzr8
Dinosaur rap:
https://m.youtube.com/watch?v=yhQkUowpNNo
Letter of the week: D
1) Names and characteristics
We learned the names of dinosaurs as well as their characteristics.
Ask your child what's special about each Dinosaur!
They will tell you something like "This Dinosaur has horns." "This Dinosaur has thick legs." "This Dinosaur is a meat eater." etc..
2) Dino Fossils
After reading a book about fossils and learning how fossils are made, we used wood flour dough to make our own dino fossils.
3) Dino pattern (Math)
Yellow, green, yellow, green, what comes next?
4) Dino puzzles
The kids were really into completing this big Dino puzzle pieces.
Everyday after lunch, they worked on it and finally they completed the whole pieces!
It was great to see them working together in unity to achieve the same goal!!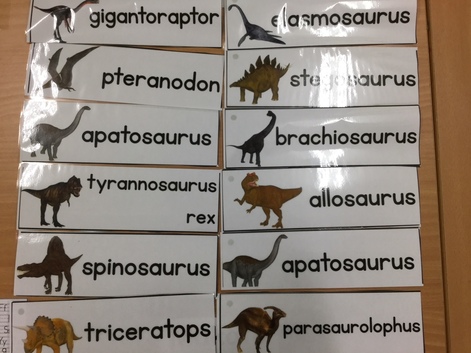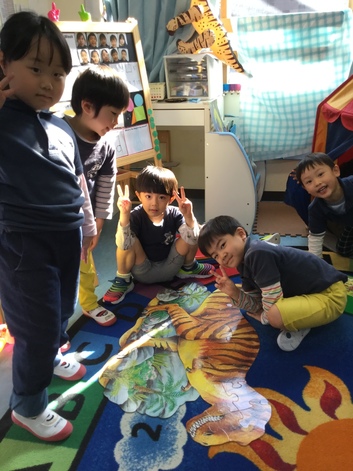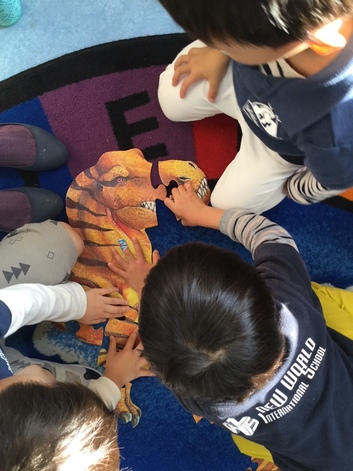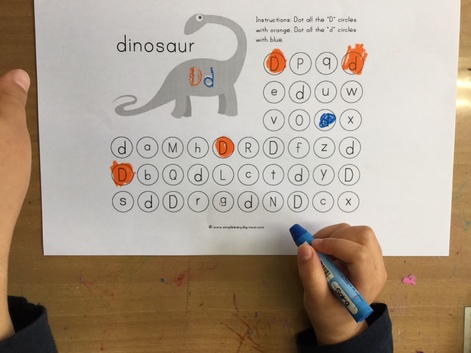 https://newworldinternationalschool.com/
Winter School 受付中
2019年4月入園 説明会開催中
ご予約は
お電話03-3305-0573
メールn.w.i.s@newworldinternationalschool.com
日本語でどうぞ。n.w.i.s@newworldinternationalschool.com