BB Outer Space Week
BB started off this "Outer Space" week sorting the things they can see in the sky to a Blue sky and a Night sky.
For craft, we made rocket ships. Kids colored the rocket body and stuck it to a paper cup.
These rocket ships have a device that makes them blast off using another paper cups as a launcher.
Another crafts were painting the night sky and making our BB classroom moon.
We used the night sky painting as our background when we launched the rocket ships.
We also had a short PE session using balloons as rocket ships.They had a blast!
By the way, BB kids got confused that they thought they can see the clouds only during the day time.
But actually we can also see the clouds in the night sky.
It would be a good chance to take a time to see the clear night sky with your child and find clouds along with the moon and twinkling stars.
Book: I like stars
Song of the week:
zoom zoom we're going to the moon
https://youtu.be/DEHBrmZxAf8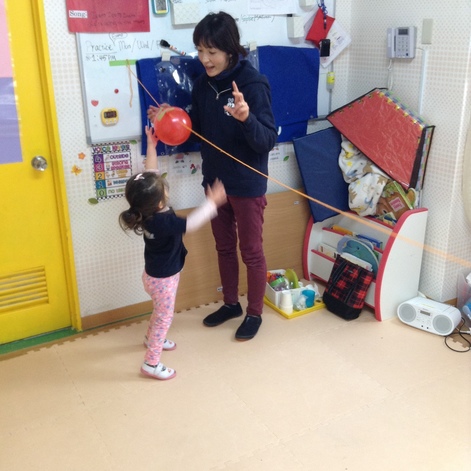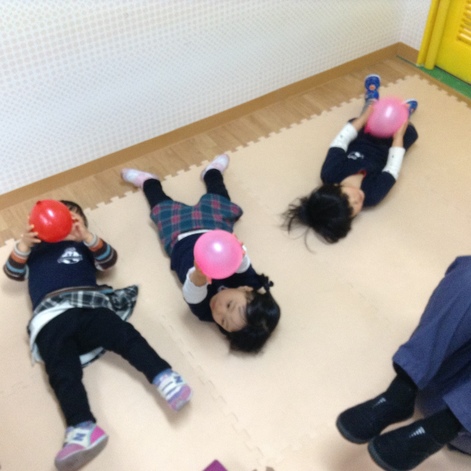 https://newworldinternationalschool.com/
Winter School 受付中
2019年4月入園 説明会開催中
ご予約は
お電話03-3305-0573
メールn.w.i.s@newworldinternationalschool.com
日本語でどうぞ。n.w.i.s@newworldinternationalschool.com