BB All About Me week
It's always great to know more about your friends and tell them about yourself.
This week, each BB kid had a small "show and tell" session introducing their family members by showing family pictures. They were so curious to see their friends' family members and get to know the sibling names.
BB kids also had to tell their favorite color in the front by saying "I like (blue)". Listeners responded "me too!" when it was the same as theirs.
For the other activities, we enjoyed a matching game by using BB friends pictures. We also took our hands and foot prints and compared them to each other.
The pictures and paintings were all used for their "All About Me!" DIY book later on.
This week we learned more about our friends and ourselves. We are all unique but each one of us is very special !
Thank you to all the BB families for sending your family pictures. We'll send them back to you next week.
For reference
Songs:
" This is the way"
https://youtu.be/4XLQpRI_wOQ
" From head to toe"
https://youtu.be/9xxyZSdYEmM
Books:
" Otto doesn't want to go to bed"
"From head to toe"
" If you're angry and you know it"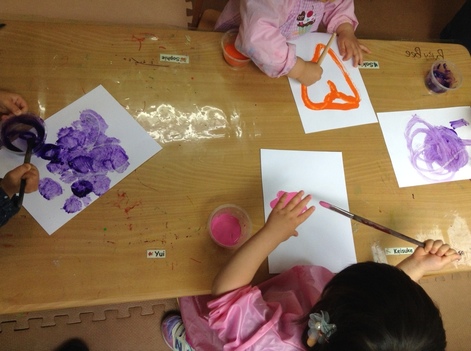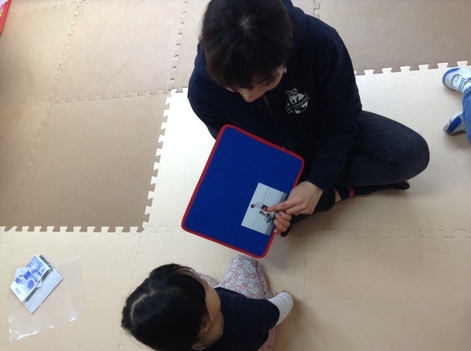 https://newworldinternationalschool.com/
Winter School 受付中
2019年4月入園 説明会開催中
ご予約は
お電話03-3305-0573
メールn.w.i.s@newworldinternationalschool.com
日本語でどうぞ。n.w.i.s@newworldinternationalschool.com