Welcome to an insight of the day at Kidzania!
Last Wednesday, all of Kindergarten experienced the joy of waking up early for work.
They climbed onto the bus, buzzing with ideas of what they wanted to achieve for their day at Kidzania.
Would they be a construction worker? A dentist? A radio disc jockey? A pizza chef?
The options are limitless at Kidzania, well, as long as you get in and reserve your time early!
But even if reservations are left too late, so many opportunities then open for activities the children may have not considered. Some of our children experienced being a security officer, others managed to obtain a driver's license, and some of our children made a pitch at stardom by presenting a TV commercial for visitors to Japan!
It's an exciting day to be sure, and our teachers made sure the children were well fed with lunch breaks to maintain energy in doing other activities in the latter half of the day.
Children further experienced the joys of piloting a plane, preventing fires spreading, baking bread and even becoming esteemed manga artists!
The day ended with a bus of children falling asleep from their busy day at work, happily content that they just may have found their particular vocation in life! Or will they try something anew next time?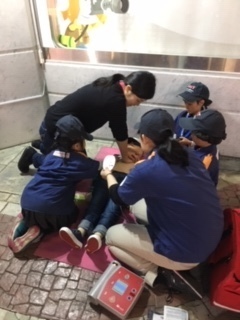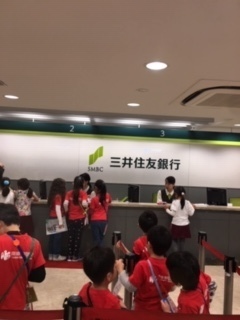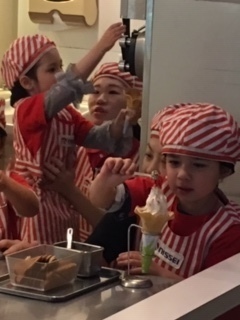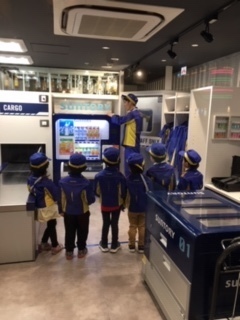 https://newworldinternationalschool.com/
Winter School 受付中
2019年4月入園 説明会開催中
ご予約は
お電話03-3305-0573
メールn.w.i.s@newworldinternationalschool.com
日本語でどうぞ。n.w.i.s@newworldinternationalschool.com