Theme: Community Helpers
Songs:
My mother is a baker
https://m.youtube.com/watch?v=Wzk5KN8vGik
I want to be
We played Bingo to learn what tools each worker uses. While playing the game, we heard a conversation like "Police officers use a dog?" "What is X-ray?" The students had a lot of fun finding out some new information about each worker.
We also played with the funny cut outs and enjoyed pretending to be a firefighter, a nurse, a singer, etc.
After we took a trip to Kidzania, the students discussed what they would want to be in the future and made their self-portraits. As you can see, their cutting skill has been improved!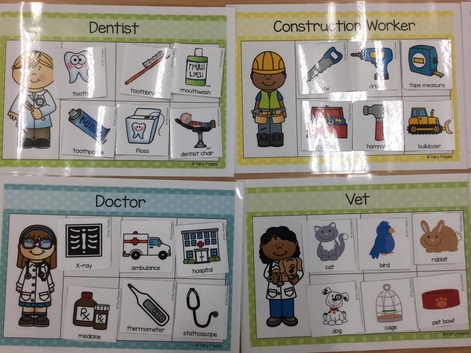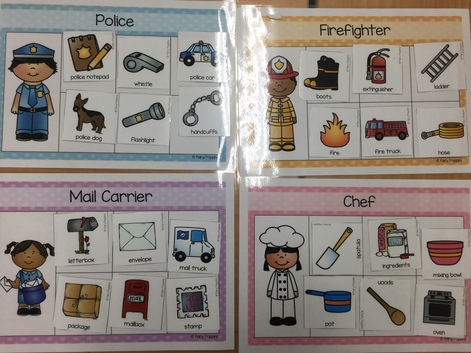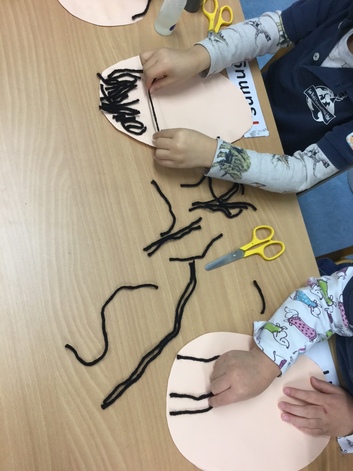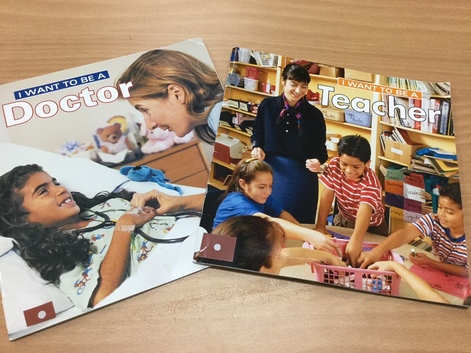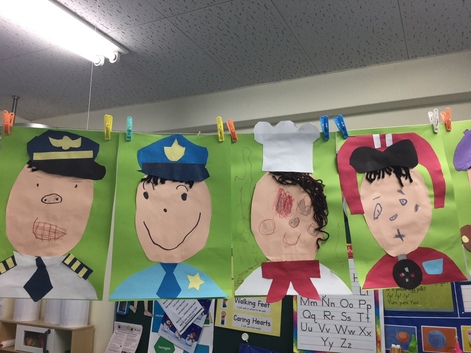 https://newworldinternationalschool.com/
Winter School 受付中
2019年4月入園 説明会開催中
ご予約は
お電話03-3305-0573
メールn.w.i.s@newworldinternationalschool.com
日本語でどうぞ。n.w.i.s@newworldinternationalschool.com