How do you feel?
After being back in school, K5 explored all about feelings last week.
We knew most basic feelings, such as happy, sad, excited and angry.
We learned new ones such as confused and strong.
We discussed when and how we feel in certain situations.
Bram helped us to make a big overview on a big piece of paper on the big board, so we could read it back.
To expand our word bank we learned many synonyms for many feelings.
We discovered that 'upset' can mean angry, sad, and confused.
We also made facial expressions with playdough to represent the various feelings.
Bram photographed them and we put the prints with the matching feelings descriptions on the big board.
Some of the faces looked very funny!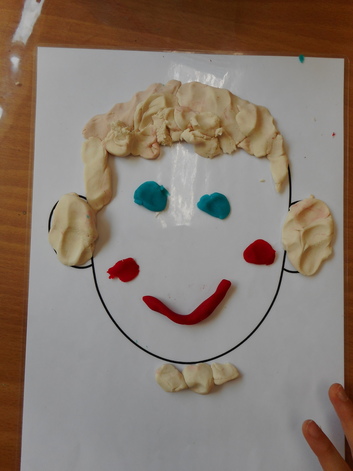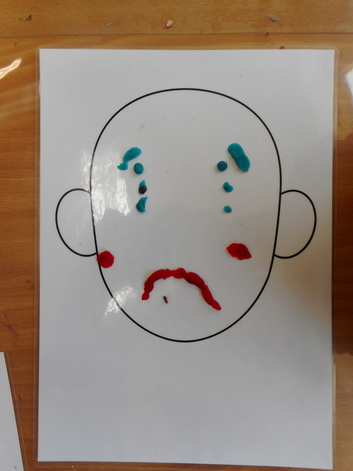 2019年途中入園受付中 (クラスにより若干空席あり) 説明会開催中
ご予約は
お電話03-3305-0573
メールn.w.i.s@newworldinternationalschool.com
日本語でどうぞ。n.w.i.s@newworldinternationalschool.com