We had a blast this month, discovering new things and doing fun activities!
K3 kids experienced lots of 'first time' in the first month of the school year! Like having Music Together class with Risa, going to the park with K5, and joining the other kindergarten kids in big circle time. They also watched a Show and Tell presentation for the first time!
They also made lots of interesting crafts this month! They made their own shade of pink and finger painted a cherry blossom tree. They made a "Shape Man" and a paper plate face craft too! We also mixed some colors and discovered that if two primary colors are mixed together, it will create another color! Fun and interesting!
We also did the "What's in the box?" challenge and a lot more interesting sensory activities! We learned about the different textures from these activities!
Of course K3 kids listened to a lot of interesting stories and learned new songs!
This is the only start of their fun filled journey. There's a lot more to come!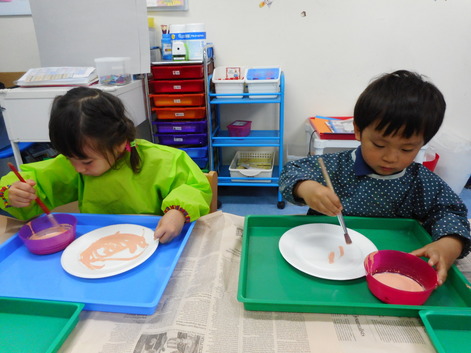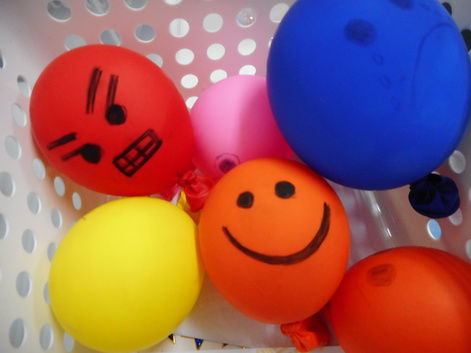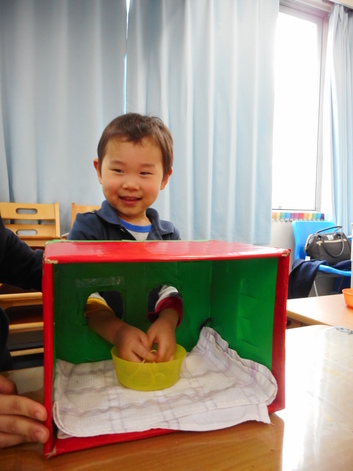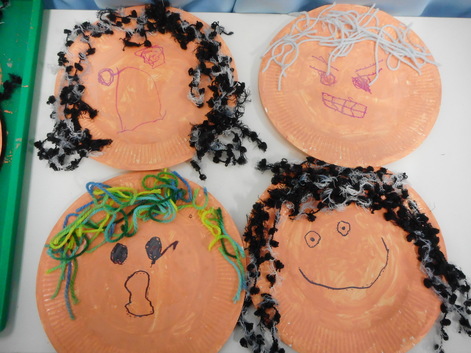 https://newworldinternationalschool.com/
2019年途中入園受付中 (クラスにより若干空席あり) 説明会開催中
ご予約は
お電話03-3305-0573
メールn.w.i.s@newworldinternationalschool.com
日本語でどうぞ。n.w.i.s@newworldinternationalschool.com