Week 1: April 8- April 12
Theme: Scientific Method
Monday: What's the Scientific Method?
Learned the seven steps of the Scientific Method. Sang the Scientific Method Song. Conducted the egg shell experiment to see how each step is applied.
Tuesday & Wednesday: Observation & Ask questions
Walked around the community to observe what's around us. Wrote down our questions. Learned what makes good scientific questions.
Thursday: Research
Learned how to collect important information from books. Read Biggest, Strongest, Fastest by Steve Jenkins. Wrote down our findings from the book.
Friday: Create Hypothesis, Conduct experiments, Analyze, and Draw conclusions
Conducted three different experiments. Worked in a group to make hypotheses and wrote down our findings.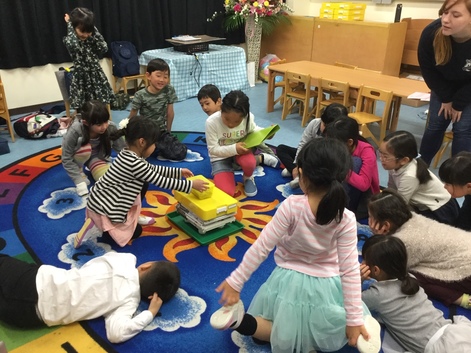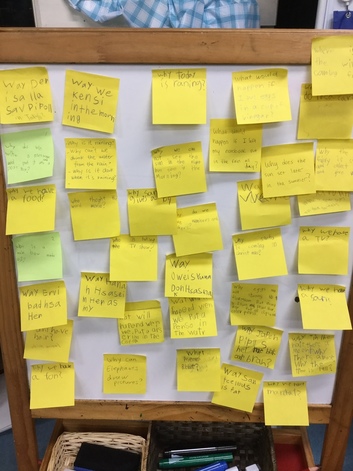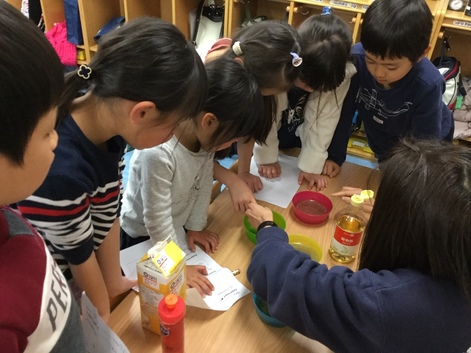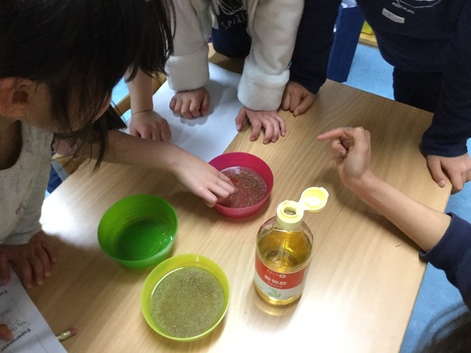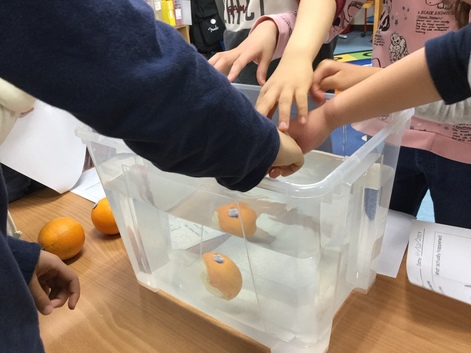 https://newworldinternationalschool.com/
2019年途中入園受付中 (クラスにより若干空席あり) 説明会開催中
*Summer School 2019サマースクール申込受付中!
ご予約は
お電話03-3305-0573
メールn.w.i.s@newworldinternationalschool.com
日本語でどうぞ。n.w.i.s@newworldinternationalschool.com