Measurement
K5 has been introduced to the concept of measurement.
Once we understood the concept of 'unit', we set off measuring our height using Duplo blocks as units.
Next we drew a picture of ourselves with the blocks and expressed our height in blocks: I am 18 blocks tall.
At another station there were three items with different lengths. Each item had to measured using connecting links.
We recorded the results in drawing and writing. In we had to determine which item was the longest or shortest. Instead of writing numerals, we had to write the number names (in alphabet).
We had been learning those since the beginning of the term.
At a third station we played a die game. We had to roll the die, read the number and match it with the corresponding numeral.
Throwing the die was quite fun and a challenge to keep it on the table!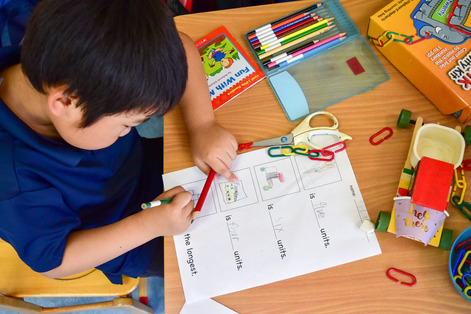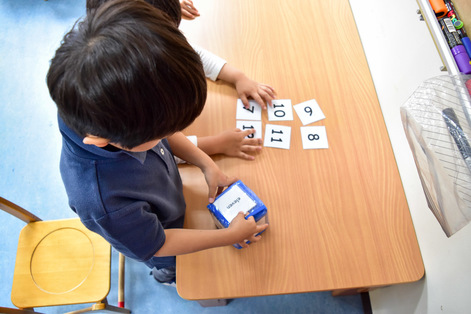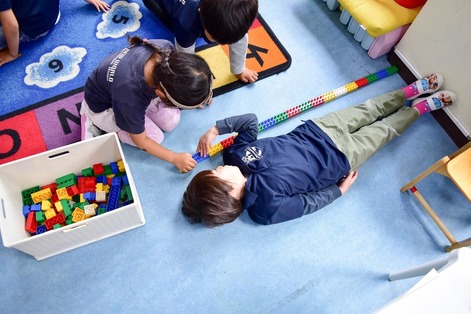 https://newworldinternationalschool.com/
2019年途中入園受付中 (クラスにより若干空席あり) 説明会開催中
*Summer School 2019サマースクール申込受付中!
ご予約は
お電話03-3305-0573
メールn.w.i.s@newworldinternationalschool.com
日本語でどうぞ。n.w.i.s@newworldinternationalschool.com