NWIS children had a field trip to the Chofu City Police Department today!
Everyone was on their best, law abiding citizen behavior, so as not to be in trouble with the law… Good job!
At the station, children were given a reminder of traffic rules they should follow when walking around as a pedestrian.
Always cross the road at road crossings, look left, right then left and right again before crossing the road with your arm raised.
NWIS children were very good at remembering that rule!
Then a little shy boy puppet named Shin Chan made an appearance.
He really likes sweet cakes!
Soon, he and the children learned that you can't enjoy sweet cakes given from strangers.
These nice strangers who give sweet cakes can turn into evil people who bring harm. Scary!
Stranger danger is an extremely safety message; and can apply to all age groups!
Afterwards, the children were able to pose with a police motorcycle and a police car.
The children felt a weight of responsibility as they placed a police hat on their head.
One day, some may wear that hat as an adult!
Leaving the police premises, all the children gave a salute to the police officers as we said goodbye.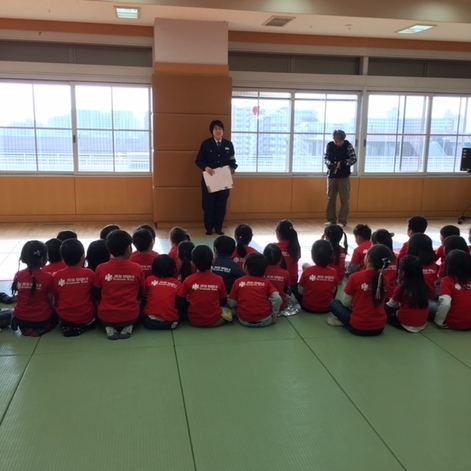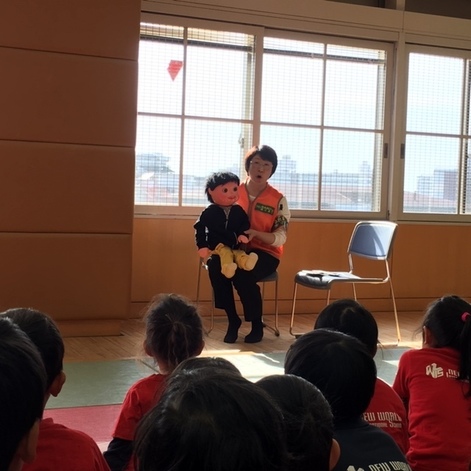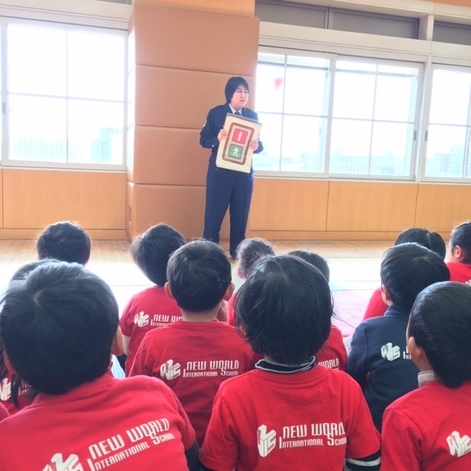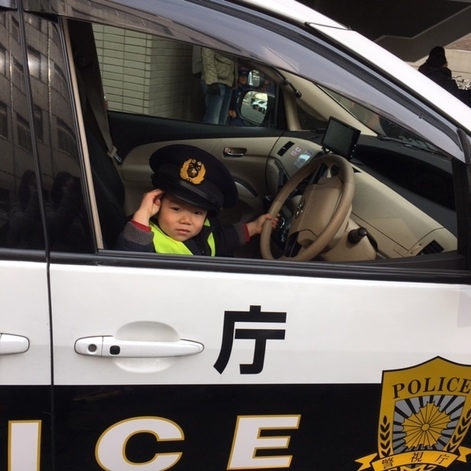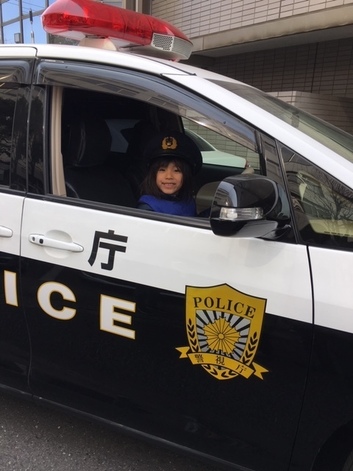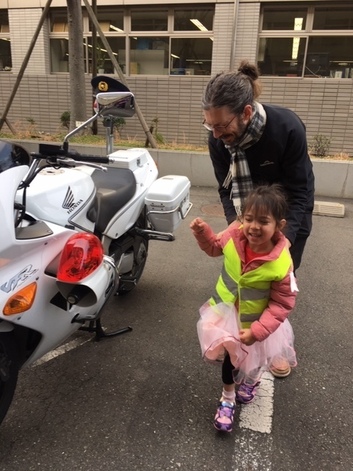 https://newworldinternationalschool.com/
Winter School 受付中
2019年4月入園 説明会開催中
ご予約は
お電話03-3305-0573
メールn.w.i.s@newworldinternationalschool.com
日本語でどうぞ。n.w.i.s@newworldinternationalschool.com